Gold Buying
---
Selling Your Gold in Troy MI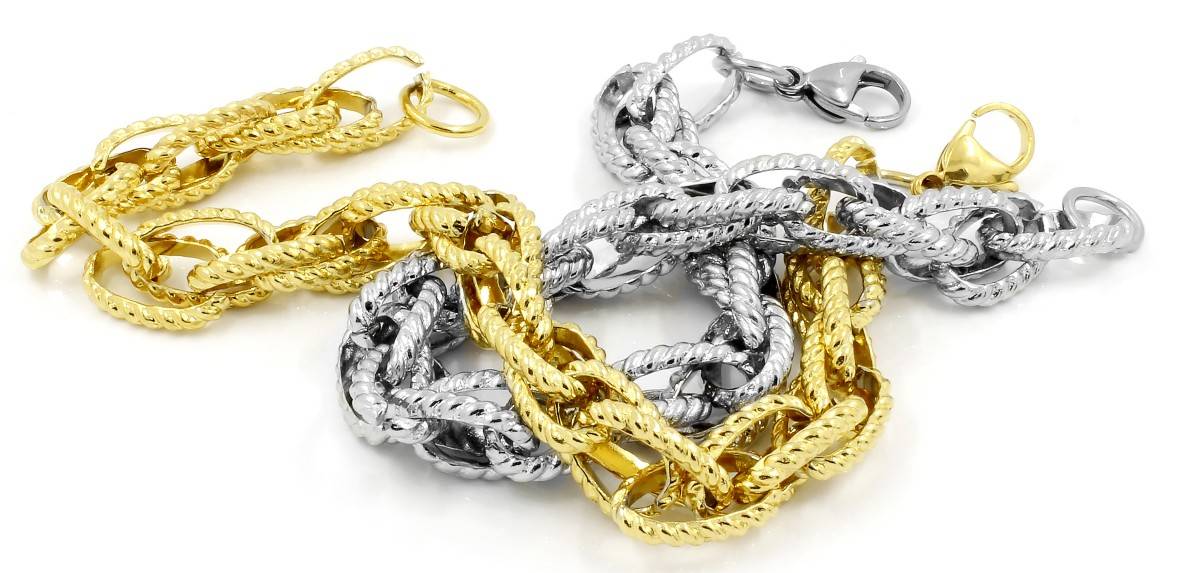 ---
FREE EVALUATION | PRIVATE APPOINTMENT | CONVENIENT LOCATION
---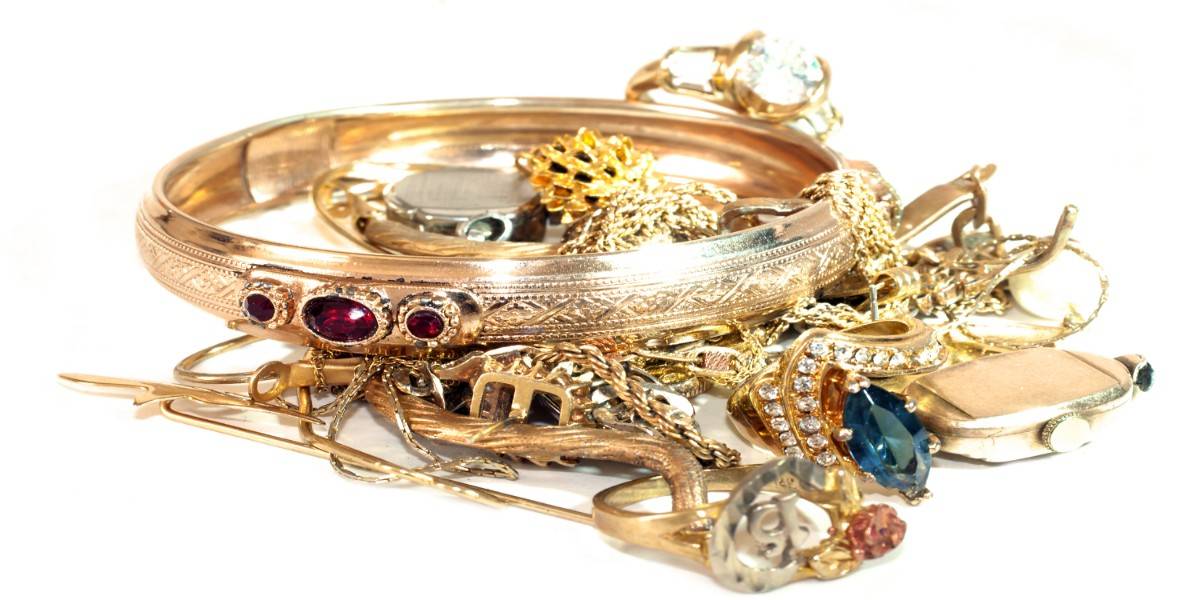 The Diamond Vault of Troy offers free evaluations and private appointments to customers interested in selling their gold jewelry.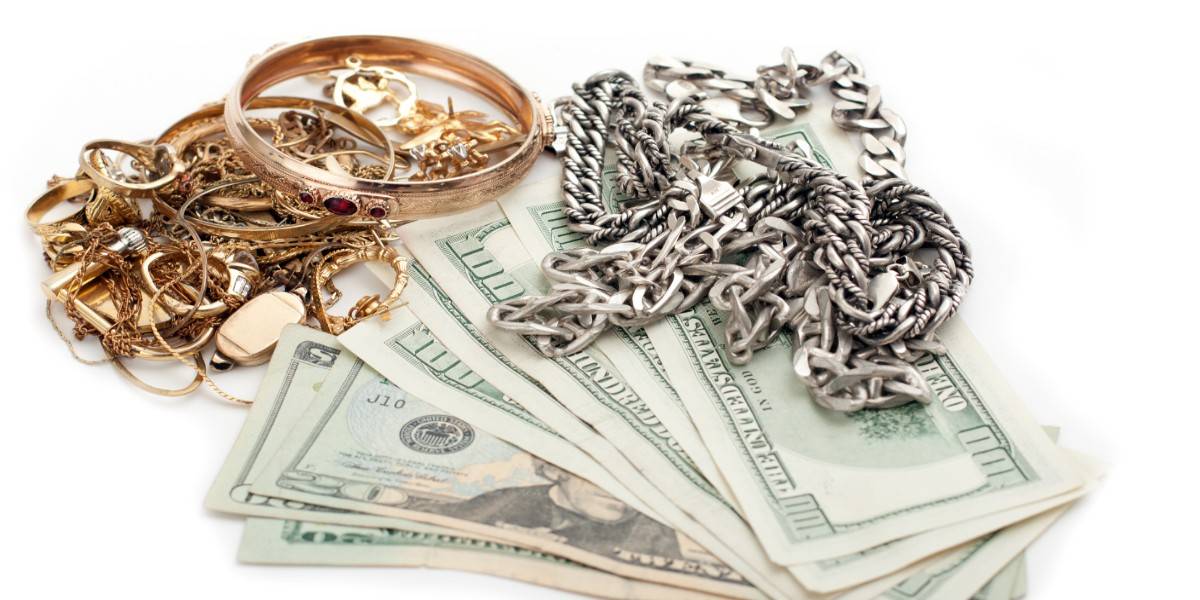 Our jewelry store in Troy MI has an A+ rating with the Better Business Bureau and was awarded Google Favorite in the top 1 percent in the U.S.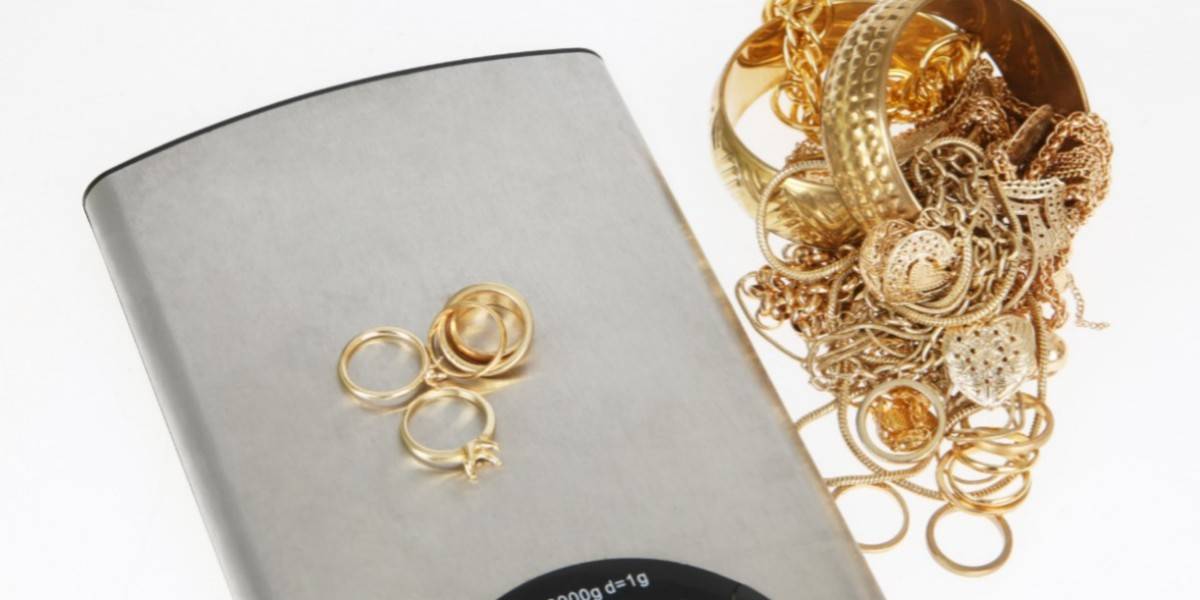 The Diamond Vault of Troy are known to offer 20 to 40 percent more than other gold buyers.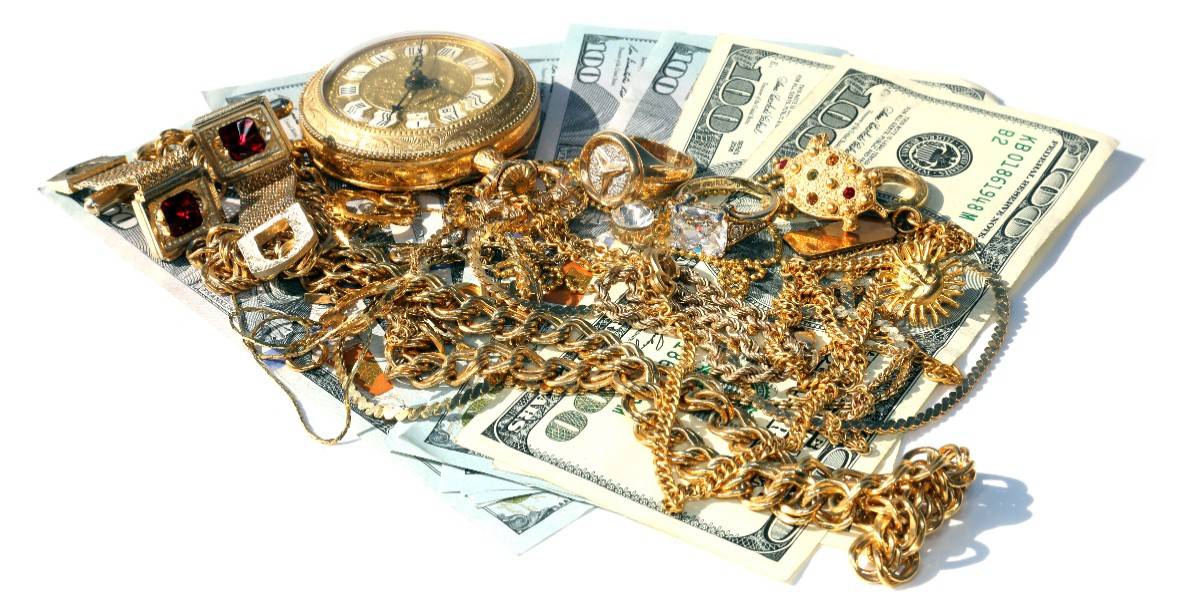 We will give you an additional 10 percent on the cash out value towards the new item.if you choose to put your cash towards a new item from the Diamond Vault of Troy.
---
Diamond Vault Of Troy
801 W Big Beaver Rd Ste 103
Troy, MI 48084
---
Take a peek into your jewelry box and you're likely to find a piece or two that you no longer want or need. Jewelry that is old, worn, broken, or out-of-style can be difficult to sell. However, that doesn't necessarily mean you're stuck with it. If you're looking to unload your unwanted jewelry, you can sell your gold to the Diamond Vault of Troy in Troy MI.
Not all jewelry is considered to be scrap and needs to be sold for melt value alone. At the Diamond Vault of Troy, we buy gold, silver, and platinum jewelry for significantly more money that most would receive for "melt" value. If you wish to sell your gold, our team of qualified jewelers will evaluate each piece and pay more for jewelry considered estate quality, vintage, or for pieces that have collector value. Our gold buying services are reliable and convenient.
---
---
Gold Buying Location Outline
A Quick And Simple Guide To Selling Your Gold In Troy Michigan
Throughout the centuries, gold has always been used as a preferred form of currency in many civilizations. So, it is no surprise that gold is still considered to be a highly valued commodity in today's modern society. Perhaps you may want to sell your gold but do not know how or where to start. Here is a quick and simple guide to get you started.
Types Of Gold You Can Sell
One of the first things that come to mind when thinking about selling gold is the types of gold you can sell. To be honest, you can sell several types of gold such as rings, earrings, necklaces, bracelets, watches, and more.
Who To Sell To In Troy Michigan
So you may have found quite a few gold pieces that you would like to sell. You are now probably wondering who to sell your gold to in Troy Michigan. You should consider selling your gold to a jeweler. Why? Jewelers understand the historical value and distinction of this precious metal. This means your gold is valued higher with a jeweler than any other type of gold buying competitor. It is in our profession as jewelers that make our expertise unmatched when it comes to buying and selling gold.
Our Jewelry Store
If you are now searching for a reputable and reliable jeweler to sell your gold to, then visit our jewelry store, Diamond Vault Of Troy. We offer free evaluations and private appointments at our convenient location in Troy, Michigan. We are a Google Favorite jeweler and are rated A+ by the Better Business Bureau. Our jewelry store is known for offering more exact measurement prices over other gold buying competitors. So, when searching for a qualified jeweler with integrity and honesty, the Diamond Vault of Troy is the jewelry store you should visit to sell gold today.